NW tax consulting company
As a modern and traditional service company, we offer a comprehensive range of services in the areas of tax consulting, auditing, management consulting and fiduciary services.
We are used to creating solutions and at the same time guaranteeing appropriate quality. This requires a mix of competence, personal commitment, reliability, loyalty and integrity. For us, these basic principles and values are not just gray theory, but have been practiced for years.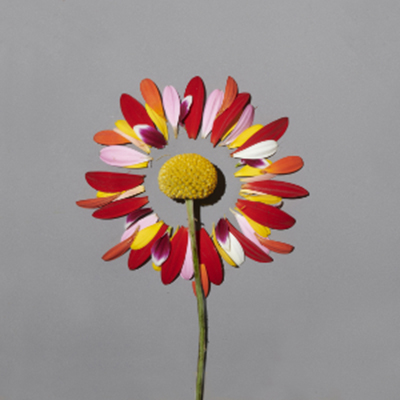 Tax advice
With us you will receive comprehensive support in all tax issues.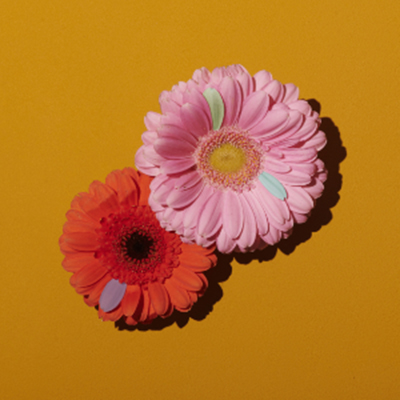 Auditing
With the right know-how and understanding of the client's business, potential for improvement emerges.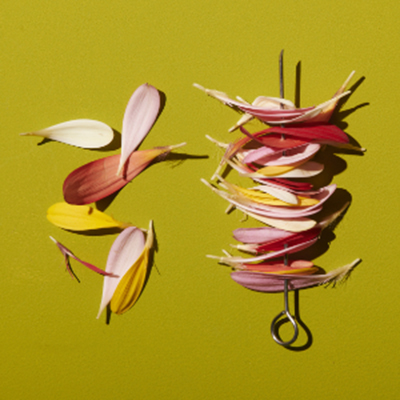 Financial and payroll accounting
We guarantee bookkeeping that is tailored to your needs, taking legal requirements into account.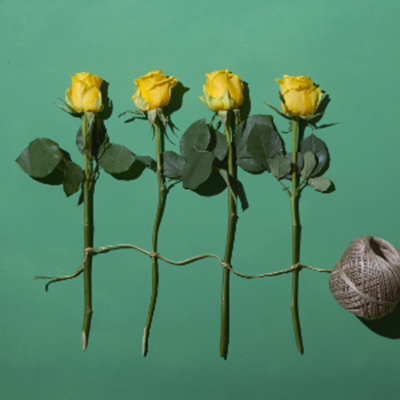 Fiduciary administration
We take on the fiduciary management of third-party assets.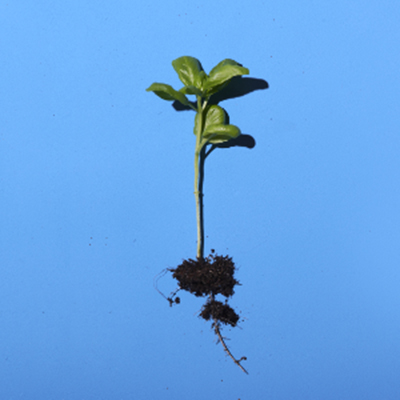 Start-up advice
Tailor-made concepts for a successful start-up.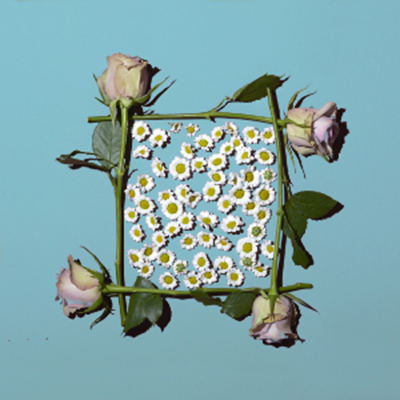 Business consulting
In addition to classic tax advice, we also offer solutions for business issues.
The digital way to become a tax advisor
Your individual client portal
We create your personal online portal with numerous solutions. This allows you to keep an eye on your company with current evaluations, conveniently and securely send us the receipts for your accounting and keep GoB-compliant cash books.
You can also use the portal to provide your employees with all payroll documents, including monthly pay slips, online. Simply contact us and find out which solution suits your company.
The right advice for every industry
The focus of our daily efforts is the motto "Quality for the benefit of our clients". Our offer is aimed at all taxpayers in the Weser-Ems area and beyond. In the international area, too, we can provide appropriate advisory activities through functioning networks.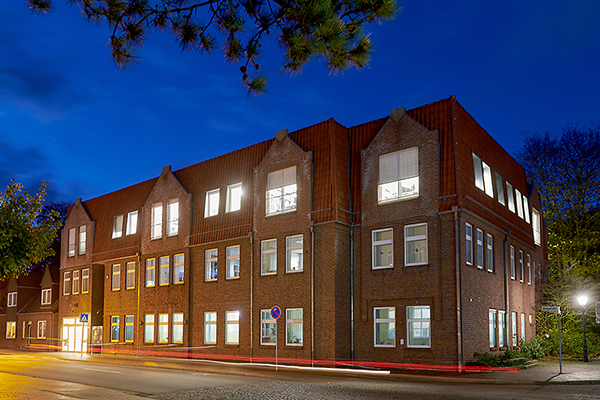 With us you are well advised! Benefit from our versatile competence, our extensive services and our many years of experience.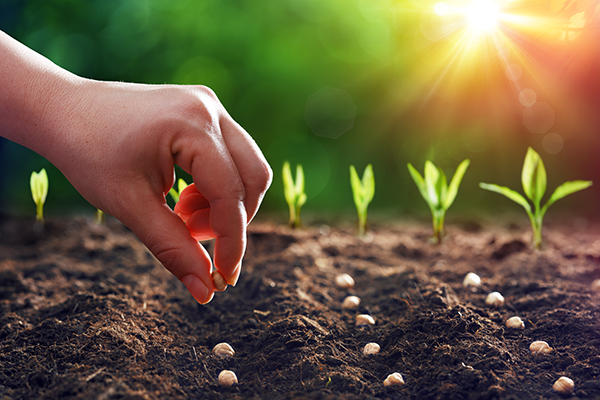 Complete our team and find a modern training and / or workplace with us that is characterized by teamwork, fairness and interesting challenges. Take your chance to develop a career with us and apply for one of our vacancies here.
Here you will find cross-sector client information from tax law.
Call us or write to us directly. Whether by phone, email or directly using our contact form. We will be happy to help you. We are looking forward to your message!